CONTACT US
ADD: NO.18 RM 1209, Le Cheng Yi Lu South, Nanhai Foshan China 528226
TEL: +8620-3671-5018
FAX: +8620-3671-5018
E-mail: info@inspire-textile.com

> XS-Guipure Fabric


Good Quality Red Guipure Lace Fabric Embroidered Chemical Lace
Item NO.:xs535
Width:120cm
Content:100% Polyester
Product description: Inspire-Fabric.com offers the better choice for textiles, mainly embroidery fabric, guipure lace fabric, bridal lace fabric and so on. All fabrics from here will be well refined and good quality.
PRODUCT INTRODUCTION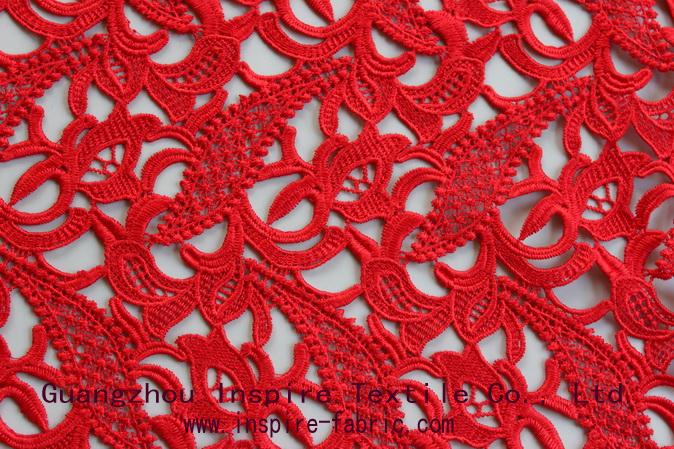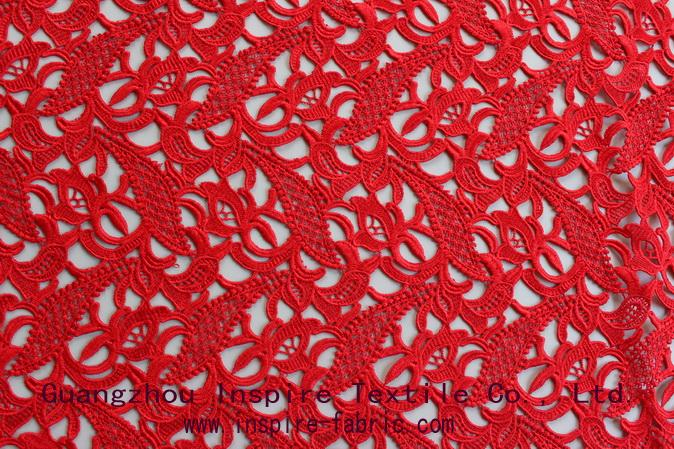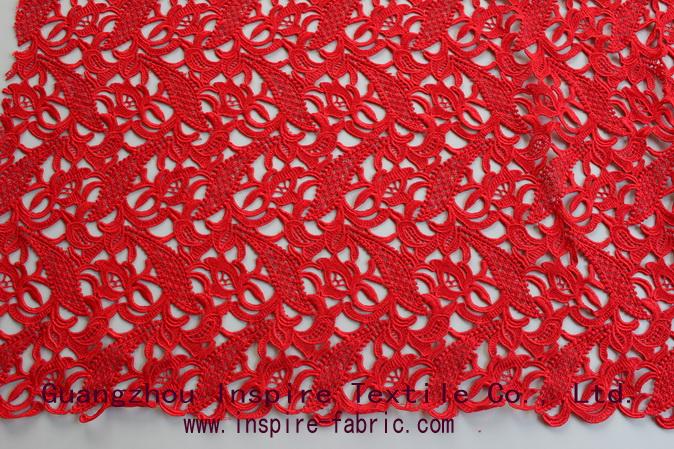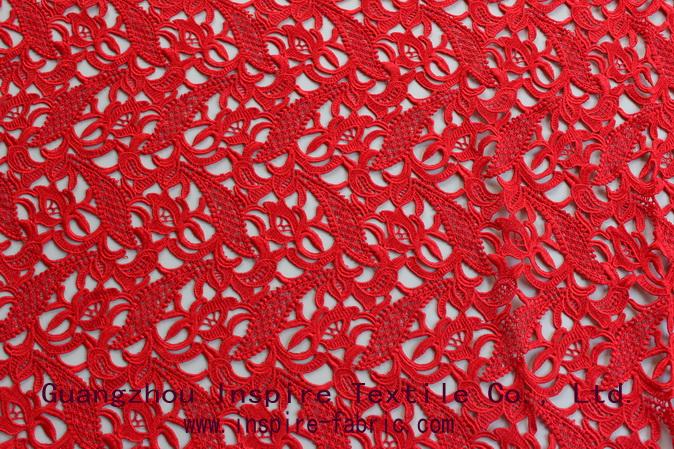 Guipure Lace Fabric:
1) Thread Type: 100% polyester(heavy and shiny polyester or light and soft polyester), 100% cotton, 100% rayon, 100% metallic or Twisted, PP thread.
P.S. For embroidery, ground fabric could be mesh fabric, tulle, organza and so on.
2) Pattern: More than 2000 present patterns for options. We are developing new patterns everyday.
3) Color: usually white, black, royal blue, red, turquoise, teal, yellow, green, and so on. We can dye any color for you.
4) Processing: printing, stamping, compounding, with beads, stones, pearls, and so on.
5) Width: 47" (120cm) to 51" (130cm) differently
6) Used for fashionable garments, bags, shoes, decoration and home textile.
7) Packing: 15 yards in poly bag then into carton.
lace|fabric|textile|embroidery fabric|embroidered fabric|lace fabric|sequin fabric|spangle fabric|paillette fabric|sequin embroidery|organza lace fabric|voile lace|crochet fabric|guipure fabric|guipure lace fabric|chemical lace|sequin embroidery fabric|tulle embroidery|tulle lace fabric|net embroidery|haut couture fabric|fashion lace|lace fabric manufactuer|lace wholesaler|upholstery fabric|tape embroidery fabric|ribbon embroidery lace|upholstery lace|cord embroidery|cord lace|polyester lace fabric|cotton lace|fashion lace|crochet lace fabric|spangle net fabric|Guangzhou lace wholesale|bridal lace fabric|trim fabric|lace trim|